Hi! I went to the "Rilakkuma cafe" in Harajuku,Tokyo with my friend.
Tickets sold on the day sell out very quickly, so we bought one from official site in advance.I'm sorry,but the cafe was closed in Tokyo.
period:3/4(Fri)/2016〜4/10(sun) /2016
So I want to share you some pictures of so cute the Rilakkuma cafe.
Cafe exterior
The cafe is in Harajuku(原宿)which is known internationally as a center of Japanese youth culture and fashion.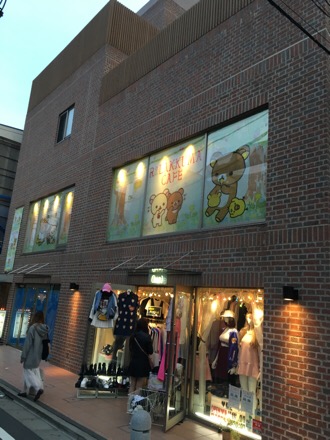 There was a sign written "tickets for today had already been sold out"!!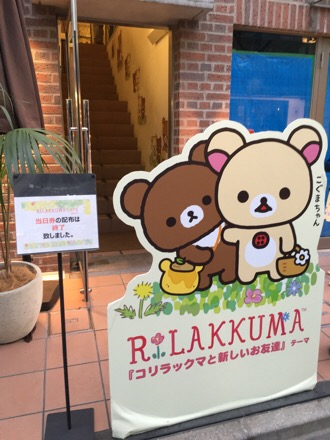 In the room
We were second groups,so we could take pictures without person before others came in there.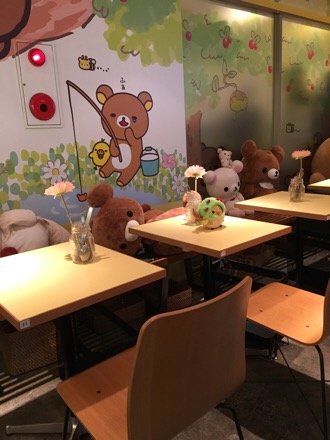 Of course,
there was my loving new member "Koguma-chan".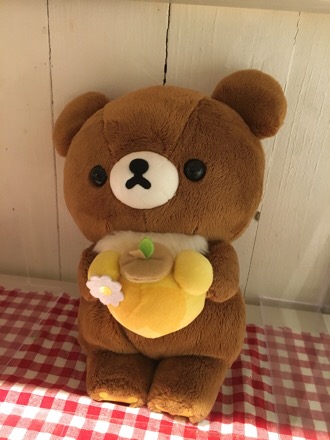 Order
We had decided to share two dishes.
One was poached eggs of Rilakkuma and Korirakkuma.
Before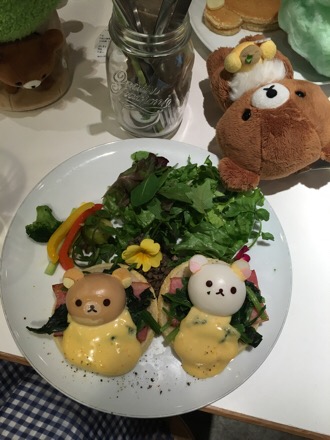 so Sorry…After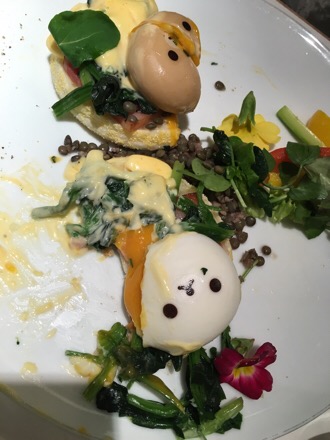 I did not want to eat it :'-(
But…it taste was good 🙂
The other was pancake of Rirakkuma with cream of green tea and lovely green cotton candy of Kiiroitori.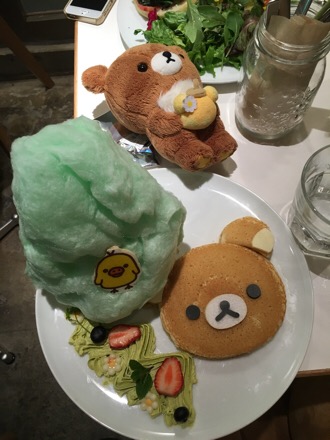 This was also good!
a bonus picture♡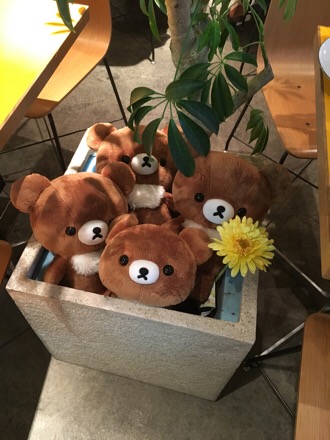 Rilakkuma cafe in other country
Rilakkuma cafe is not only in Japan but also in Taiwan!
It is amazing!
You can reserve in their facebook.
I really want to go there.
by Beary Day